A Festival of Pianism
Deutsche Grammophon is ready to hold its third international virtual festival as part of World Piano Day on Tuesday 29 March 2022. The comprehensive programme is set to delight pianophiles and new audiences alike with concerts on DG Stage, a heritage project on YouTube featuring video clips of great performers past and present, and a specially curated collection of piano albums on sale in the DG Store.
Stream Full-Length Concerts on DG Stage
DG Stage is offering a full week of piano concerts with performances from the Yellow Label's exceptional roster of world-class pianists. With the entire range of an orchestra at their fingertips, join us as Maurizio Pollini, Grigory Sokolov, Daniil Trifonov, Daniel Barenboim, Yuja Wang, and Víkingur Ólafsson demonstrate the power and possibilities of the piano with works written by the instrument's most important composers.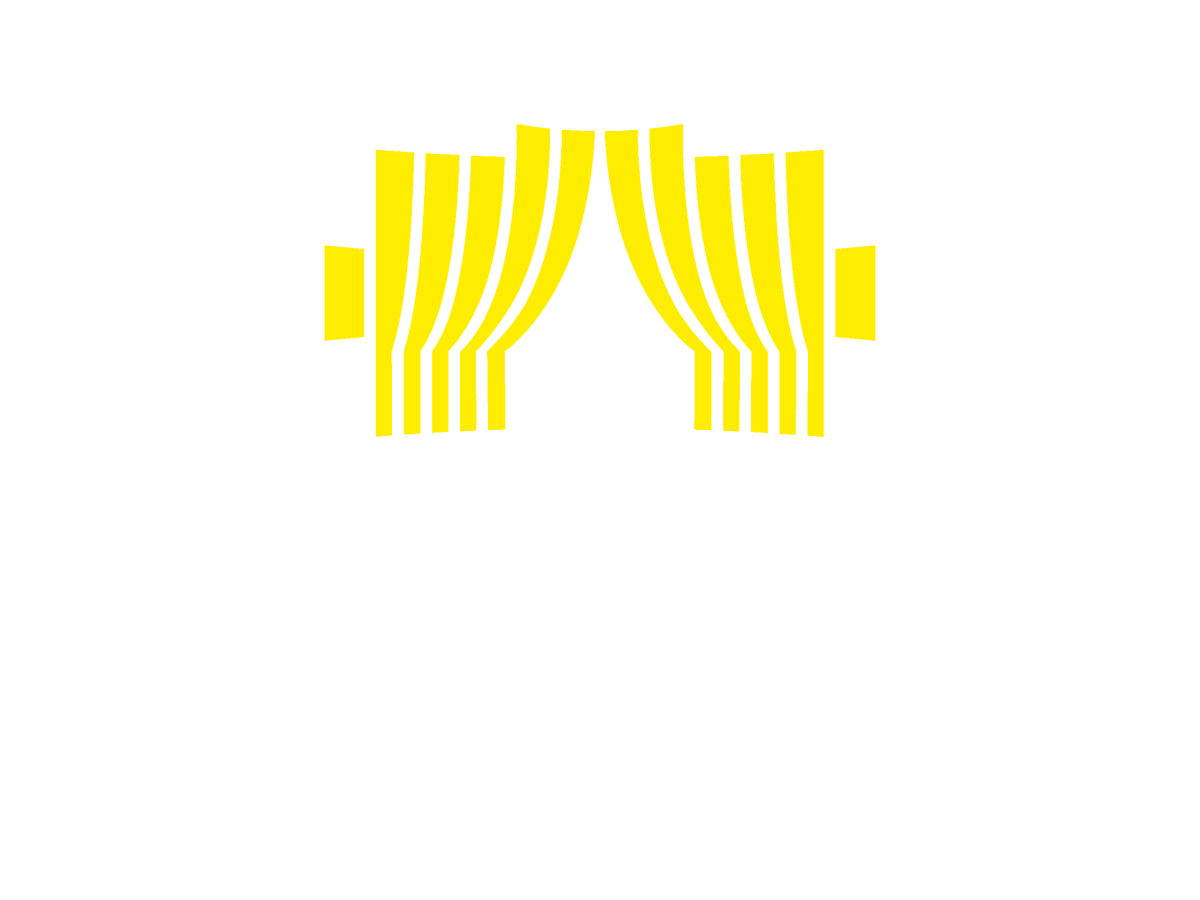 From the Archives - Rediscovered Performances from Legendary Artists Released Digitally for the First Time by DG
On World Piano Day itself, Deutsche Grammophon's YouTube channel plays host to an exclusive, hour-long film comprising seventeen clips rediscovered in the Yellow Label's peerless archive and newly digitised. These performances, given by some of the world's most legendary pianists, are here enjoying their first-ever digital release on Deutsche Grammophon. The film features close-up shots of the hands of such iconic artists as Vladimir Horowitz and Wilhelm Kempff, a sublime extract of Hélène Grimaud playing Busoni's transcription of Bach's Chaconne in D minor, and thrilling videos of the young Lang Lang performing pieces by Liszt, Mozart, Schumann and Sun Yiqiang.
DG Store
Piano fans can also browse the selection of albums available on CD or LP from the online DG Store. These include new releases from Daniel Barenboim, Joep Beving, Roger Eno, Bruce Liu, Grigory Sokolov and Daniil Trifonov, together with catalogue landmarks from Géza Anda, Martha Argerich, Rudolf Buchbinder, Ludovico Einaudi, Lang Lang, Jan Lisiecki, Dustin O'Halloran, Víkingur Ólafsson, Alice Sara Ott and Maria João Pires. For a limited period, customers spending €60 or more will receive a free copy of DG's Piano Masters album.
Brand New Releases
Discover brand new releases from Daniel Barenboim and Bruce Liu as well as Peaceful Piano Moods – a seamless blend of classical and contemporary piano repertoire carefully curated to provide continuous and calm listening as you journey through the four times of day: morning, afternoon, evening and night.
Playlists
Explore our playlists showcasing recordings of the world's greatest pianists, including works by Chopin and Debussy from artists such as Daniel Barenboim, Hélène Grimaud, and many more.